Nature's Heroes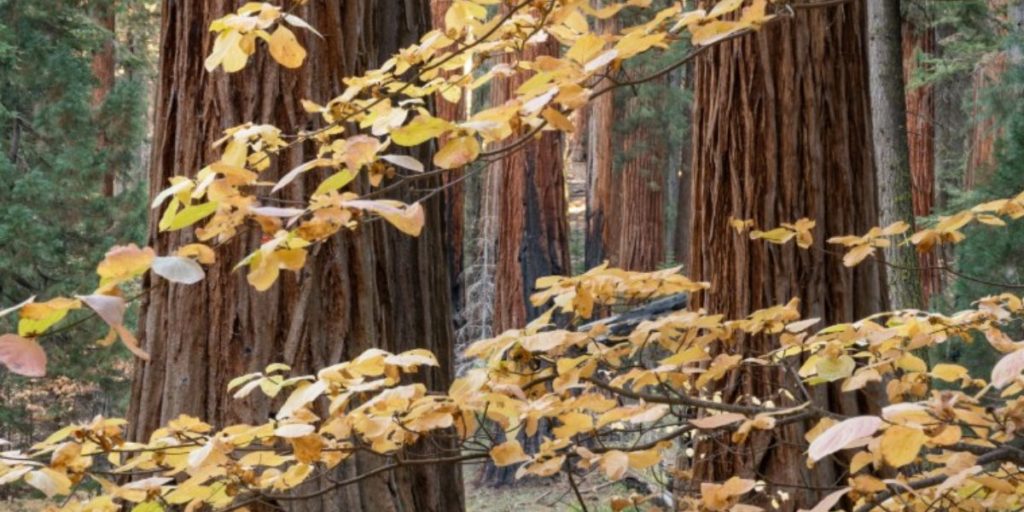 Growing up in Los Angeles in the 1950's my childhood "heroes" were professional baseball, basketball, and football players. There was Sandy Koufax, Don Drysdale and Maury Wills, Wilt Chamberlain, Elgin Baylor, Jerry West, etc.
But I also had another sub-set of heroes during these formative years and they were in large part western folk heroes. Guys like Davy Crocket, Daniel Boone, and of course, Huck Finn and Tom Sawyer. Even though I lived in the big city there was something so appealing and alluring about the places and exciting adventures in their stories. And always central in these adventures were mountains, rivers, wildlife, and trees. These stories provided me countless hours of escape to fantasyland.
Fast-forward to the late 1960's when a girlfriends' dad invited me along with their family on a short vacation to Sequoia National Park. The trip was amazing! The tallest peaks, the deepest canyons, and the largest trees in the world. Yes, there it was, mountains, rivers, wildlife, and trees! I was awestruck with wonderment.
In the mid-1980's I made the leap and moved to Three Rivers (the gateway to Sequoia), with my new bride in tow. That first summer, using borrowed backpacking equipment, we made our first multi-day trip. Wow, wow, wow! As amazing as Sequoia was in the front country, what you can see by car, it was even more so in the back country, and I became fully addicted. The next 30+ years saw me in the wilderness exploring at least once a year and sometimes 3-4 times.
Putting the experience of being in the Sierra Nevada, (Spanish for snow capped mountains), into words is an exercise in frustration. Words like, awesome, amazing, gorgeous, splendid, breathtaking, just don't cut it. No, the Sierra Nevada wilderness is something that must be experienced. For me, it is a state of being. One in which, more than anywhere else on the planet, I feel most fully myself, at peace, and connected with the divine.
Even now I still have heroes, and as when I was a kid many of them are involved working with the mountains, rivers, wildlife, and trees. I'm truly in awe of those early visionaries who set in motion the preservation of our most incredible natural resources. I am also extremely grateful for the opportunity to work as a tour guide with Sequoia Sightseeing Tours as I continue to learn about and care for, and share this natural sanctuary. Truly, Sequoia and Kings Canyon, indeed all of our National Parks, are the best of America.
In these most difficult and trying times might I suggest, and echo the gentle sage:
"Keep close to Nature's heart…and break clear away, once in awhile, and climb a mountain or spend a week in the woods. Wash your spirit clean." -John Muir
Steve Swinney – Tour Guide