Big Trees and So Much More!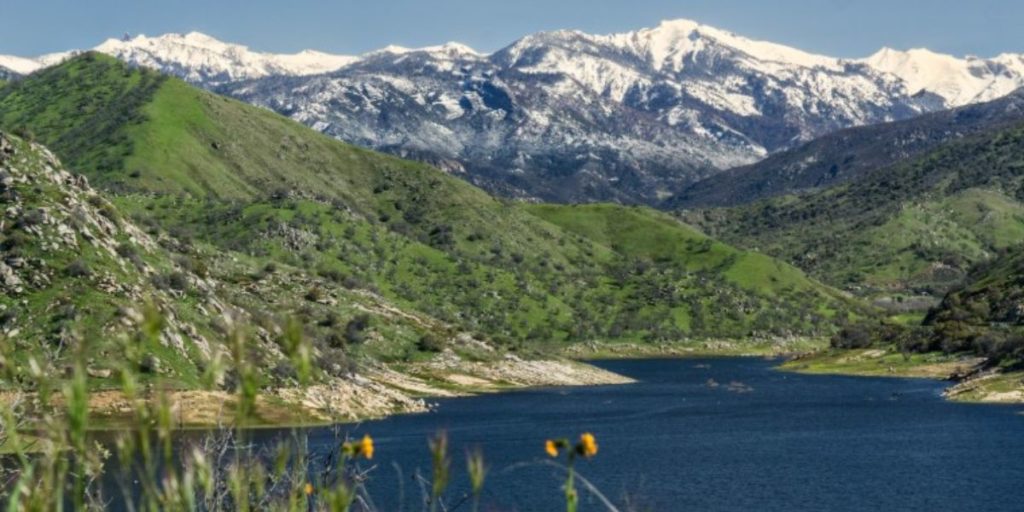 In my first year of working at Sequoia/Kings Canyon, (SEKI) National Parks I was struck by how much more there was than just simply massive Sequoia trees.
The two parks are a combined two million acre plus outdoor playground containing the largest wilderness in California.
The wide variety of topography and terrain includes everything from oak grove foothills to alpine peaks and lakes with huge forests of immense trees in between not to mention the diverse wildlife of snakes, birds, marmots, deer and bears.
Included in all of this is the highest point in the lower 48, Mount Whitney at 14,500 feet.
Within this mountainous wonderland are over 1,000 hikes. Some are gentle ambles,  others moderate day hikes while still others are full throttle ascents.
If experiencing the great outdoors is on your wish list without the crowds, then SEKI is the place for you!
John Kasberg
Professional interpretive guide